SERVICING ORANGE, LA, RIVERSIDE, SAN BERNARDINO COUNTIES AND SACRAMENTO COUNTY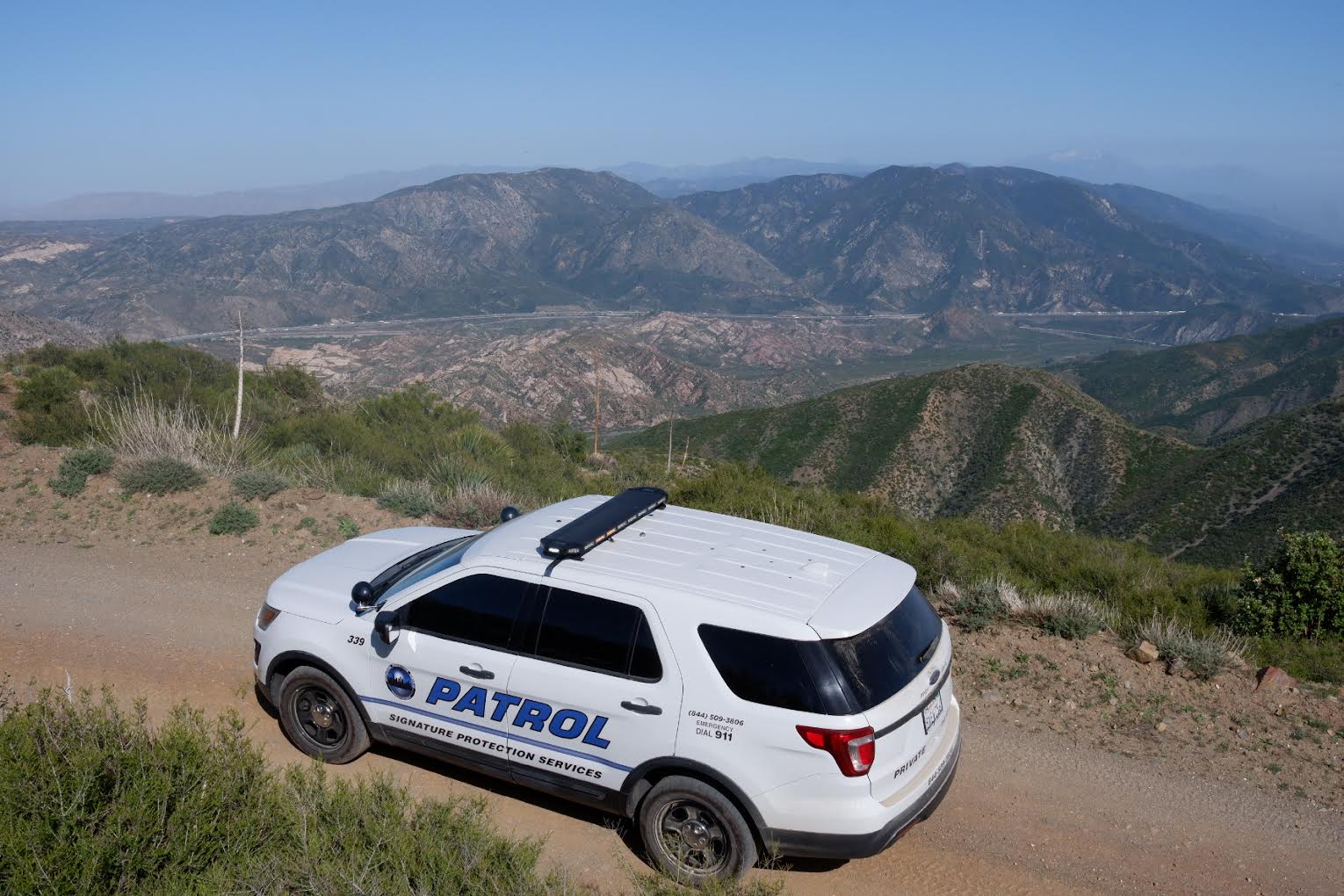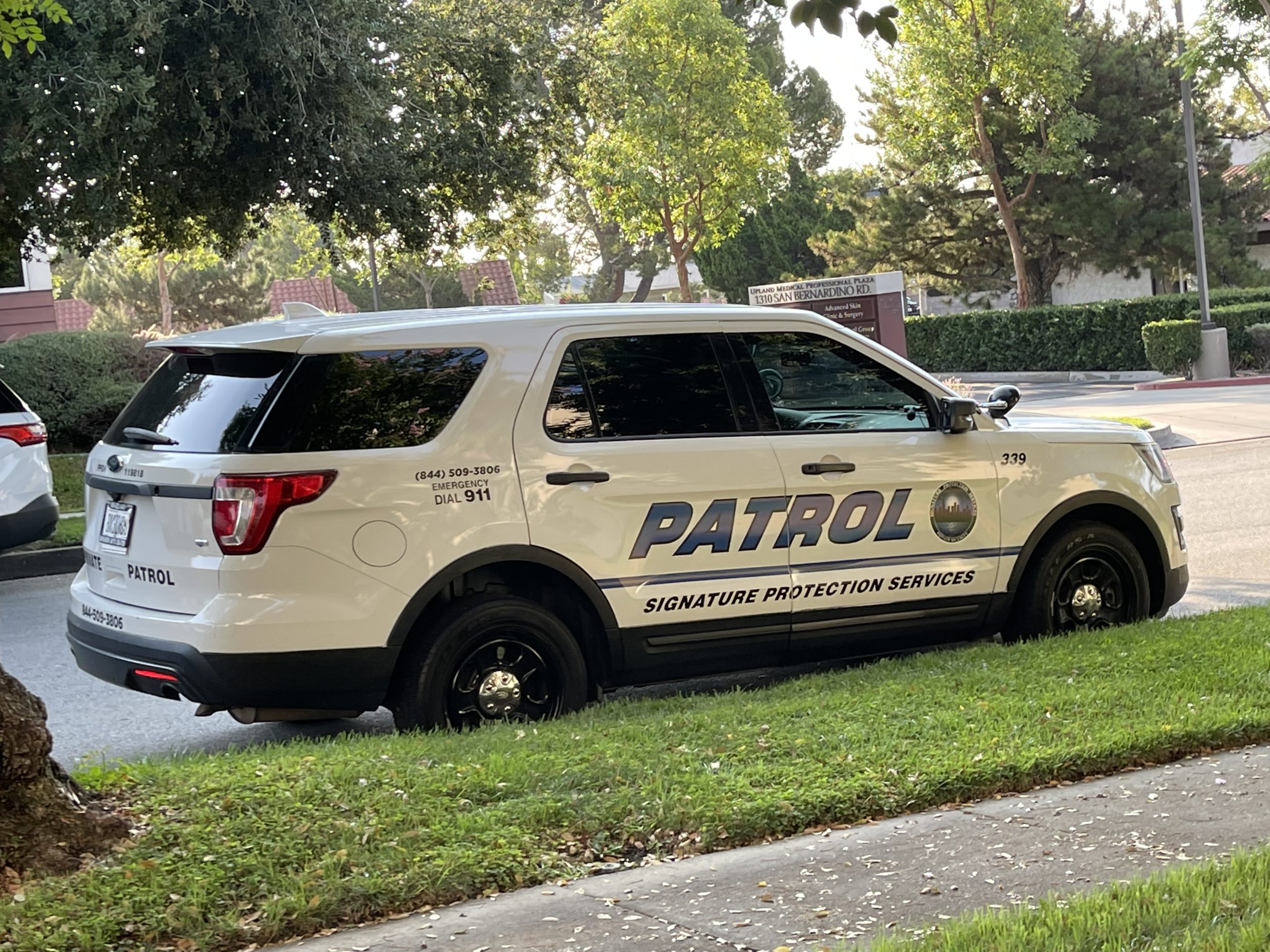 Welcome to Signature Protection Services
Signature Protection Services has provided professional services in California for over 25 years. We provide Armed, Unarmed, Plain Clothed and Vehicle Patrol officers for commercial and private clients. Our event protection and armed VIP bodyguard services are customizable to your specific needs.
Signature Protection Services plays an important role in deterring criminal activity and threats against clients and property. Our planning and support division is what makes our services different. We use crime analysis reports and security management software to maintain efficient communication with every aspect of our operation. Our software tracks guard locations, notifies clients of incidents and documents issues via photos and live video.
Many companies emphasize the training of its management staff and their qualifications. In addition to our management qualifications, we emphasize the qualifications of the agents that are assigned to protect you. The officers that are assigned to protect you are equally as important. We provide in house drug and criminal background checks along with training for specific job tasks. Our clients have complete access to officer profiles when deciding which officers they would like to secure their facilities. We maintain up to date and accurate accountability for all of our personnel. It is important to invest in our employees in order to maintain the highest standards of safety, effectiveness and proper teamwork.
Signature protection provides more than just manpower; we offer peace of mind that comes with a professional; and truly integrated security force. Whether you need a single protector for a day, or a team of highly-trained professionals, we have you covered.
Mission Statement
Signature Protection Services vows to provide safety, security and consistent delivery of our services. This is the foundation of everything we do. The success of our firm requires us to build on this foundation by focusing on providing superior customer service and professionalism.